Reset from your Accounts Settings page
Go to your Accounts Settings page.
Click on the Security tab.
Enter your current password in the "Old Password" field.
Enter a new password in the "New Password" field.
Confirm the password by typing the new password again in the "Confirm Password" field.
Click Change Password to save your changes.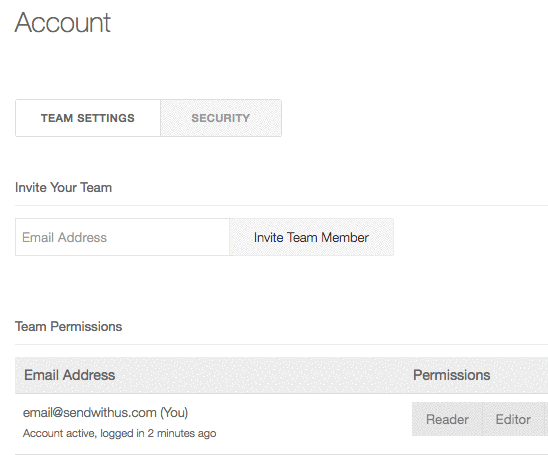 Reset from the Log In Screen
On the login page, click Forgot?
Enter your email address and click Next.
You will receive an email shortly to reset your password.